CERTIFIED INSTALLERS
We know you would like the highest quality solar panels for your application and expect your project to be done right the first time. So we ensure our installers provide the same level of care on your projects needs that you would expect. When you work with InnerSol, INC, you can count on our certified PV installers and customer service to handle all of your aspects. Whether residential or commercial. Including design, permitting, rebate processing and system maintenance.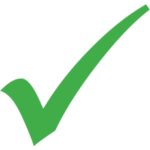 Certified Professional Installers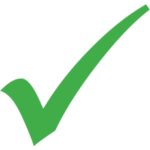 Consultation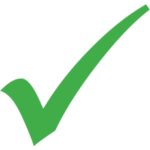 Wholesale Distribution
SYSTEM DURABILITY
Our Solar Systems are designed to endure even the most severe weather conditions.  90+ MPH wind, golf ball sized or even larger hail is not enough to break our systems. Our solar systems are specifically tested under these conditions to ensure our designs and builds will withstand most natural impacts.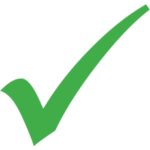 Severe Weather Ready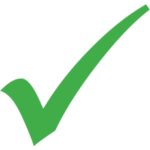 Impact Resistant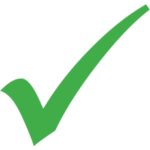 100% Backed & Tested
QUALITY INSTALLS 
InnerSol provides the highest quality installs for your specific solar application. We provide the materials and do the installs 100% to meet your projects needs. We ensure our products will be an invaluble investment for your projects long-term sustainability.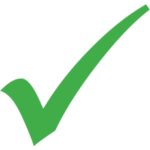 Fully Licensed & insured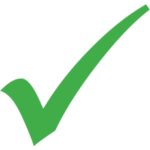 Certified Installers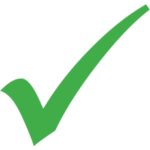 Long-Term Sustainability