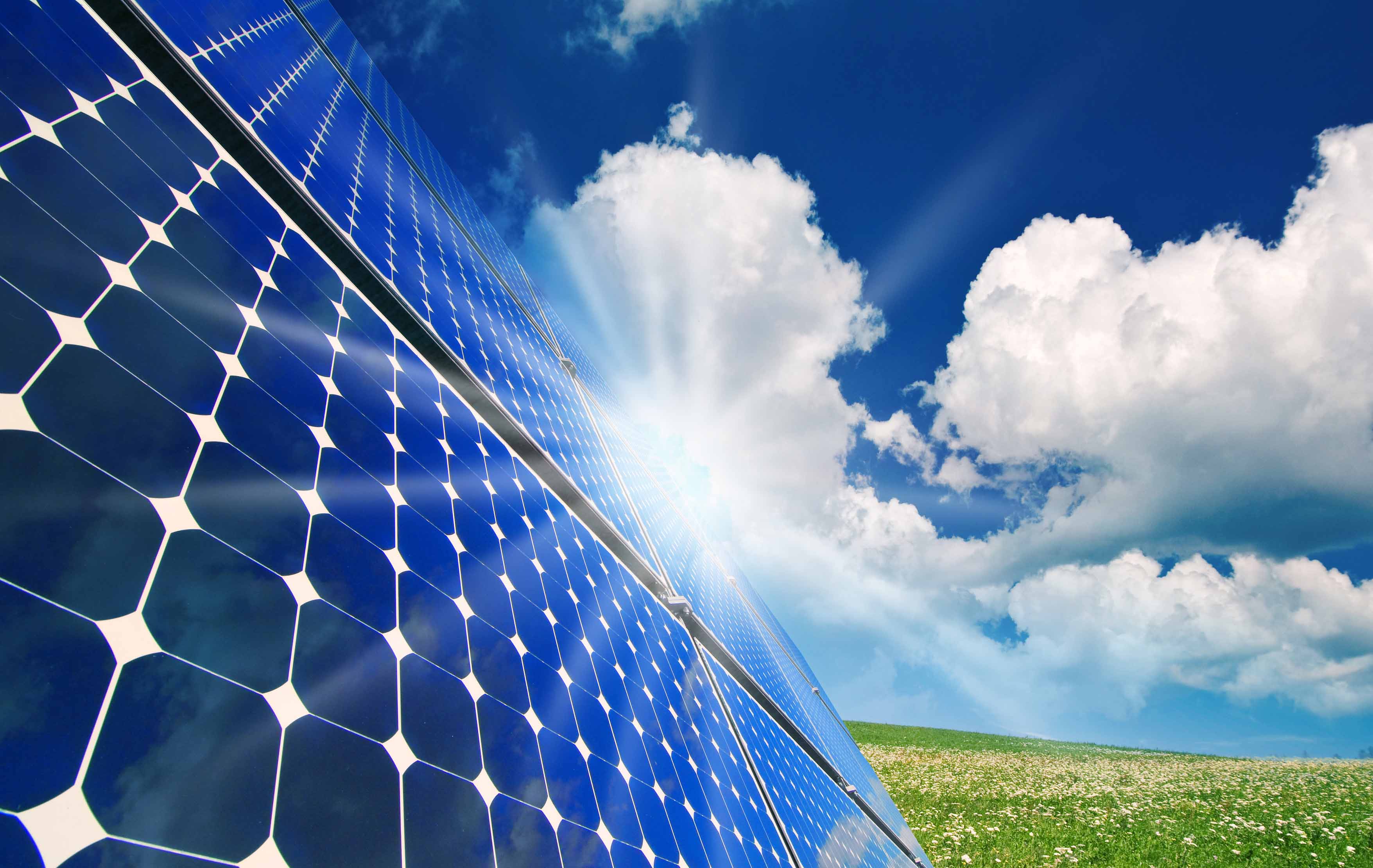 Empower your Business
InnerSol takes your project seamlessly from start to finish. We will perform an analysis of your energy needs to develop the best custom solution for you. You can expect quality installation of a high performance system that takes advantage of all the financial and tax incentives available for your location and circumstances.
Whether your organization is corporate, municipal, or non-profit, InnerSol's experience with large scale projects allows us to regularly exceed both financial and performance expectations for our clients.
Contact us today for a free consultation
Short ROIs
InnerSol typically achieves a return on investment (ROI) period of 1 to 4 years for our clients. This is accomplished partly through a custom design of efficient systems that are suited to the needs of each client, and also through optimizing all the financial tools at our disposal.
Experience and Expertise
InnerSol's experience with large commercial projects allows us to regularly exceed both financial and system performance projections.  Our expertise will result in a seamless project from start to finish and we will maximize financial incentives to provide the fastest return on investment possible.
InnerSol works with a network of qualified professionals throughout the US and internationally, working with specialists to assist and streamline each project while providing maximum benefit to the local economy everywhere we go.
Cut your energy costs and improve your bottom line
Solar can improve your bottom line. Commercial operations consume large quantities of costly energy. Heating, cooling, and lighting large spaces – often 24 hours a day – quickly adds up to a significant portion of operating expenses for most businesses.
Although there are ways to make your operations more energy-efficient, your local utility decides how much you will pay for power.  A solar installation from InnerSol lets you produce your own power to make a huge impact on your energy costs and protect your business from fluctuations in price and supply of finite fossil fuels.  Solar energy helps to take your business forward on a solid footing.
Substantial tax credits, exemptions from sales and property tax, rebate programs, and net metering are among some of the many financial incentives that can make make the decision to go solar a much easier one driven by your business needs.  InnerSol will help you navigate the process to ensure you take advantage of all the opportunities available to reduce your initial investment and maximize the long term benefits.
Going Green
Organizations that consume energy on a larger scale than the average consumer are in a unique position to have a positive environmental impact.  Reducing your footprint by going solar sends a clear message to customers that you are committed to the health and sustainability of the communities where you operate.