With a focus on large commercial projects, InnerSol is founded on the principle of promoting social responsibility by providing our clients with innovative renewable energy solutions  that make great economic sense.
InnerSol is also a wholesale supplier to the trade and a distributor to resellers. We leverage relationships established on our large projects to offer you excellent pricing on everything from the smallest hardware to industrial-size inverters. Whatever the scope of your next project, InnerSol can supply you with what you need to  get the job done.
Contact For free Consultation
InnerSol will analyze your site and energy needs to design and build a technologically superior solar solution for your specific application. click below to find out more.
Consulting & Grant Writing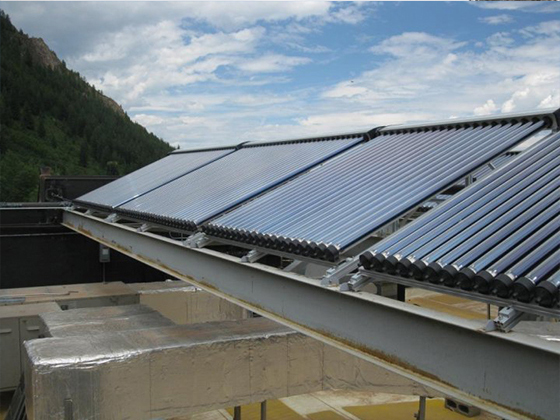 InnerSol will ensure you are taking full advantage of all incentive programs available for your project, even if your project has already been completed.
What can InnerSol do for you?
The source of energy that can never be exhausted:
Solar power generation has emerged as one of the most rapidly growing renewable sources of electricity. InnerSol Provides you with the tools to utilize those renewable sources.
ENERGY SAVINGS
SWITCH TO SOLAR AND START YOUR IMPACT
AND YOUR CONTRIBUTION TO RENEWABLE ENERGY